Do you have your Valentines day cards ready to go? Do you make cards for your kids? If not I have a couple cute kids themed Valentine's Day Cards to show you today using
Glitz Design
papers from the Love Next collection! The *perfect* collection for anything "love" themed!
I thought this sweet little elephant card would be perfect for my youngest girl... and look how wonderful these Glitz Design papers *pop* on this card!!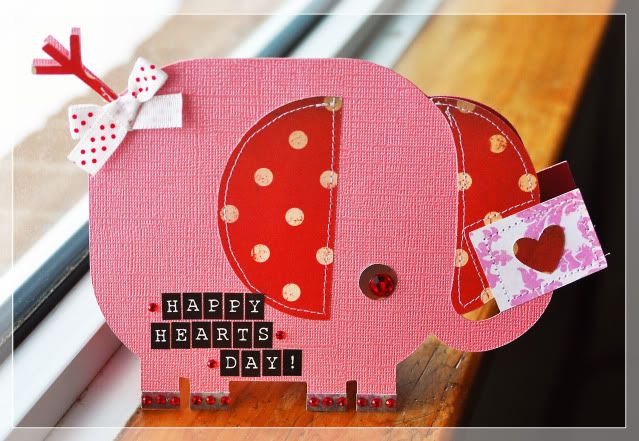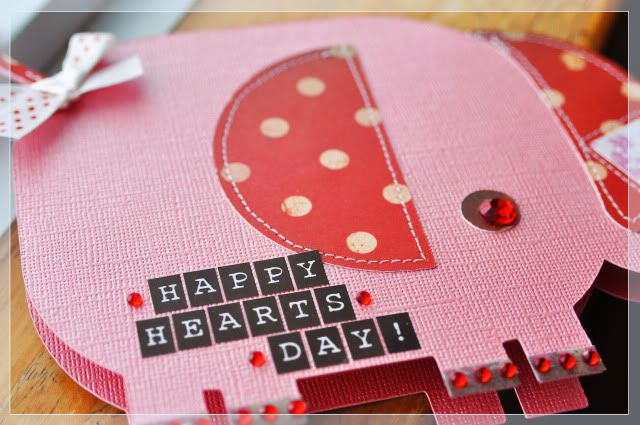 And another card which could really be "kid themed" or for that special someone in your life!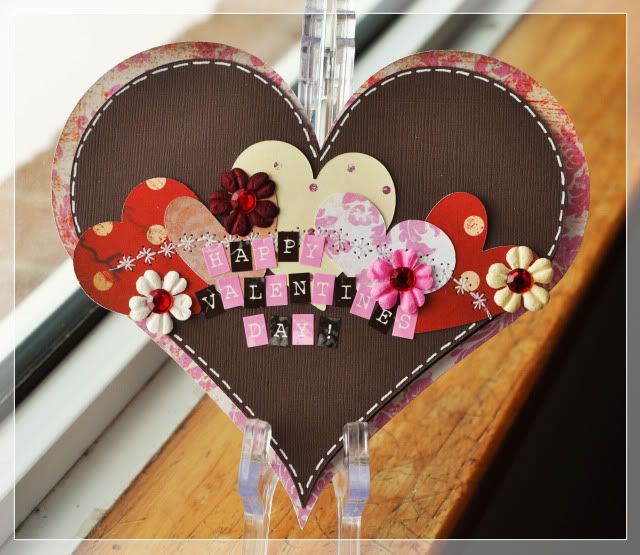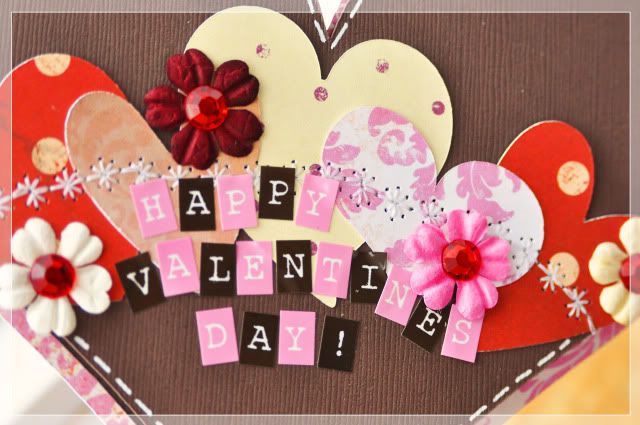 Materials:
Glitz Design Love Nest Collection Papers (Polka & Damask)
Glitz Design Icing (red & black)
Glitz Design Teeny Alpha (Baby Pink & Brown Block)
I hope these inspire you to create something fun & cute for the ones you love! Have a wonderful day and thanks for stopping by!