Good morning ladies!! How's your day going so far? I hope everyone is able to get into their scrappy room today and do some creating!! I find when I take some time for myself to play with my paper it makes me happy! :) Especially on the days when I see to go, go, go!
Today I have a couple cards to show you using my scrumptious
Glitz Design Scarlett Collection
.. this collection is bright & bold and NOT for the faint of heart! ;) lol!!
Here are a couple cards I created with it: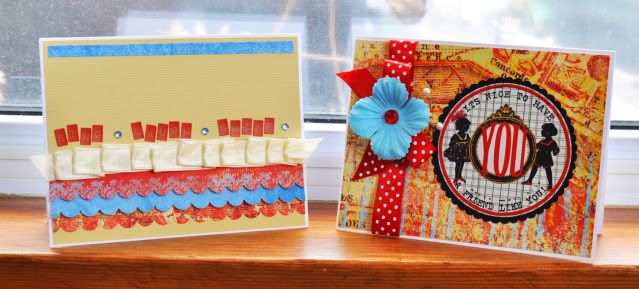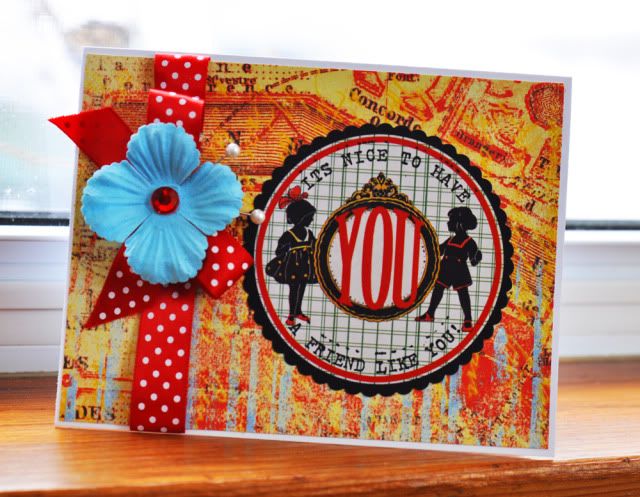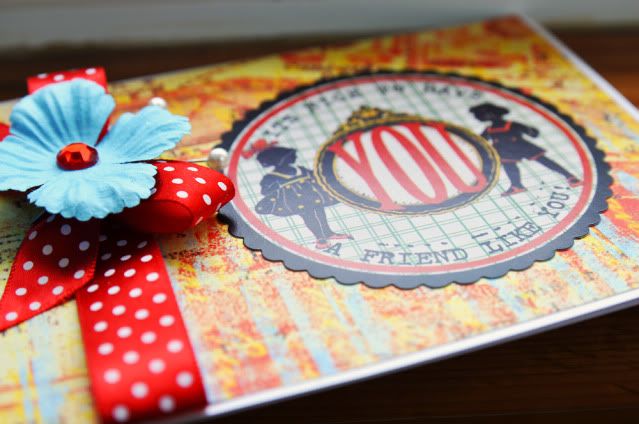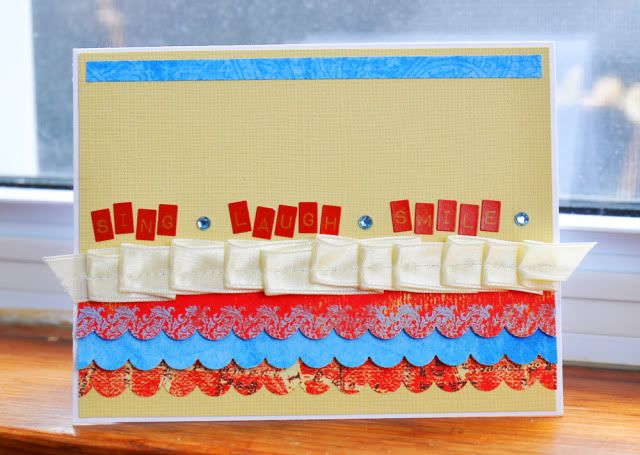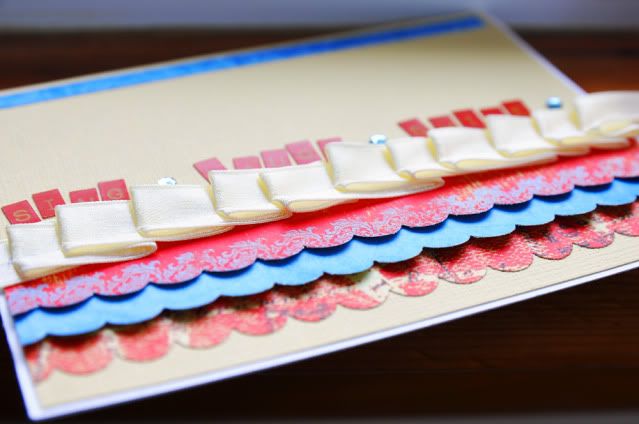 Materials:
Glitz Design Scarlett Collection
Glitz Design Scarlett Cardstock Stickers
Glitz Design Scarlett Title Stickers
Glitz Design Icing in Red & Black
And that's all I have for you today! Have a wonderful day and don't forget to make some time for yourself today!! :)