Very soon, we will be celebrating the season of love in the month of February! This will be my last post as a design team member for Glitz Designs.
In today's post, I will share 2 layouts using Glitz Design's Beautiful Dreamer collection. Incidentally, these two collections are my all time favourite!
My first layout titled "10 years". A significant milestone and a special year for me and my better half. This page was inspired by February's color focus.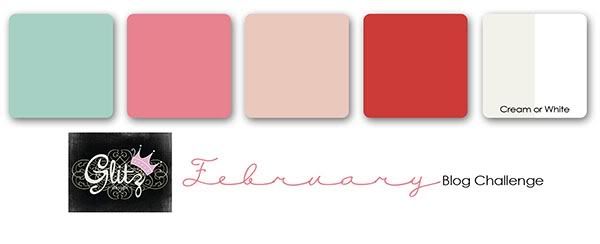 Supplies:
Beautiful Dreamer 12 x 12 Floral Paper
Beautiful Dreamer 12 x 12 Polka Paper
Beautiful Dreamer 12 x 12 Houndstooth Paper
Beautiful Dreamer Peek A Boo
The other layout titled "I wonder" showcases Glitz Design's Dance In Sunshine paper collection. The combination of purple, teal and yellow is perfect!
Supplies
Dance in Sunshine 12 x 12 Polka Paper
Dance in Sunshine 12 x 12 Raindrops Paper
Dance in Sunshine Title Stickers
Dance in Sunshine Journaling Stickers
Finally, please allow me to thank the owners of Glitz Design for the opportunity to create with your awesome products. I am so honored to have been part of the team!
Thank you to our DT coordinator, Lea and DT team mates. All of you are an inspiration to me :). Not forgetting YOU, Glitz Design blog readers. You are the reason for what we are doing.
Adieu.
Emeline
www.scrapvilla.blogspot.com
Note from Lea: We will miss you, Emeline! Thank you for all your hard work and beautiful projects!!